Remote video consultations Mon-Fri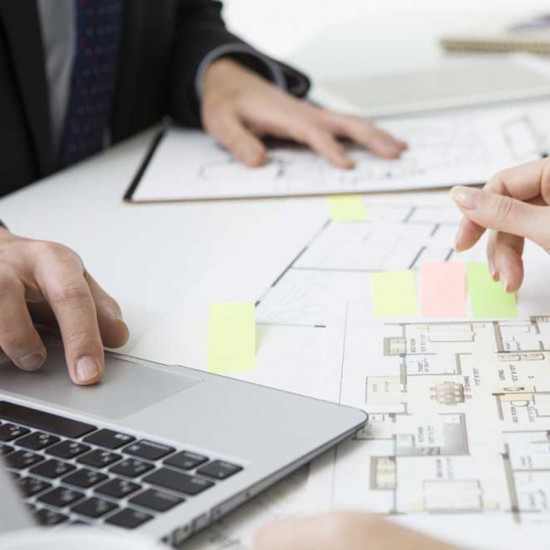 Hot
Remote video consultations Mon-Fri
Model:

Remote video consultation
*Please Note, €50 payment redeemable against an order placed over €150
Bright Lights are happy to offer a short 30 minutes consultation face to face via ZOOM video and audio conferencing, by appointment Monday - Friday with one of our lighting specialist.
Appointment dates subject to availability, will be confirmed by one of our staff.
What's included;
Professional advice with a lighting specialist, and access to our exclusive catalogues.
We will provide an image file and quotation for suggested products to suits your needs .
€50 payment redeemable against an order placed over €150.
What is ZOOM?
Zoom is a cloud-based video conferencing service you can use to virtually meet with others - either by video or audio-only or both.
You can download Zoom here: https://zoom.us/download or just join a meeting without installation https://zoom.us/join .
After booking, you will receive by email a link to join a Zoom meeting hosted by our consultant.