Consultation option2 Mon-Fri 10am-4pm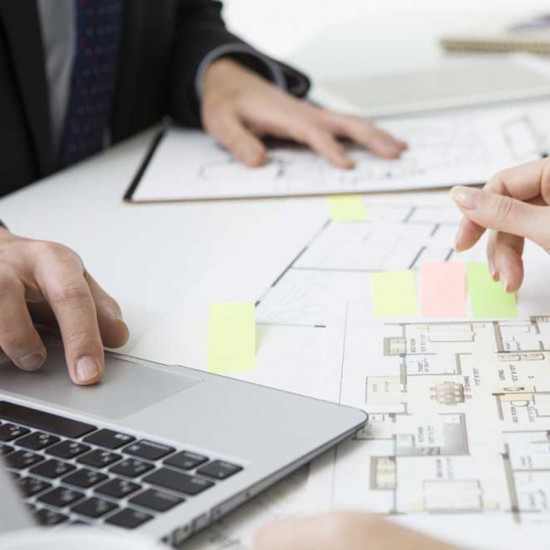 Hot
Consultation option2 Mon-Fri 10am-4pm
Covid-19 update!
As a result of the Covid-19 updated measures from Government Friday 27th March our showrooms remain closed until further notice. Orders can still be placed online however delivery times may take slightly longer.
Bright Lights are happy to offer a two hour or two one hour consultation in one of our showrooms or on-site/ premises by appointment Monday - Friday with one of our lighting specialist.
Appointment dates subject to availability. Will be confirmed by one of our staff
After hours service can be arranged.
Whats included;
One 2 hour or two 1 hour consultations with lighting specialist in either our showrooms or on-site / premises
Bring your plans - our consultant will advise you with the lighting layout
We will provide an image file and quotation for suggested products to suits your needs
€150 payment redeemable against order placed over €500