Consultation option2 Mon-Fri 10am-4pm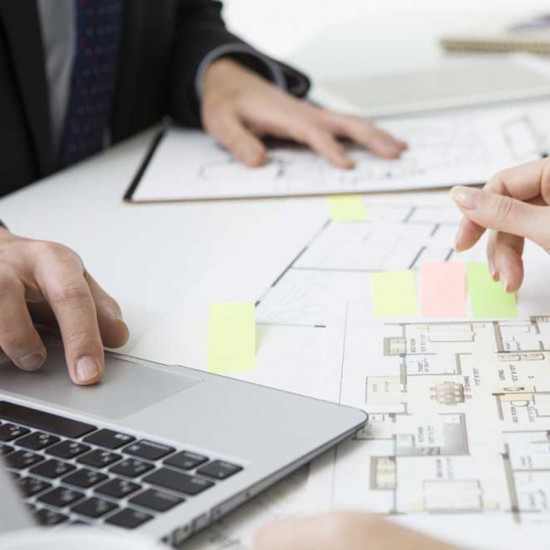 Best Seller
Consultation option2 Mon-Fri 10am-4pm
Bright Lights are happy to offer a two hour or two one hour consultation in one of our showrooms or on-site/ premises by appointment Monday - Friday with one of our lighting specialist.
Appointment dates subject to availability. Will be confirmed by one of our staff
After hours service can be arranged.
Whats included;
One 2 hour or two 1 hour consultations with lighting specialist in either our showrooms or on-site / premises
Bring your plans - our consultant will advise you with the lighting layout
We will provide an image file and quotation for suggested products to suits your needs
€150 payment redeemable against order placed over €750